Zeolite Crystal Bead For Deep Gas Drying
4A Zeolite has a pore size of 4A, which absorbs water, methanol, ethanol, hydrogen sulfide, sulfur dioxide, carbon dioxide, ethylene, propylene, and does not adsorb any molecules (including propane) with a diameter greater than 4A. The selective adsorption performance of 4A Zeolite for water is higher than any other molecular. 4A molecular sieve is one of the most used Zeolite desiccants in the industry.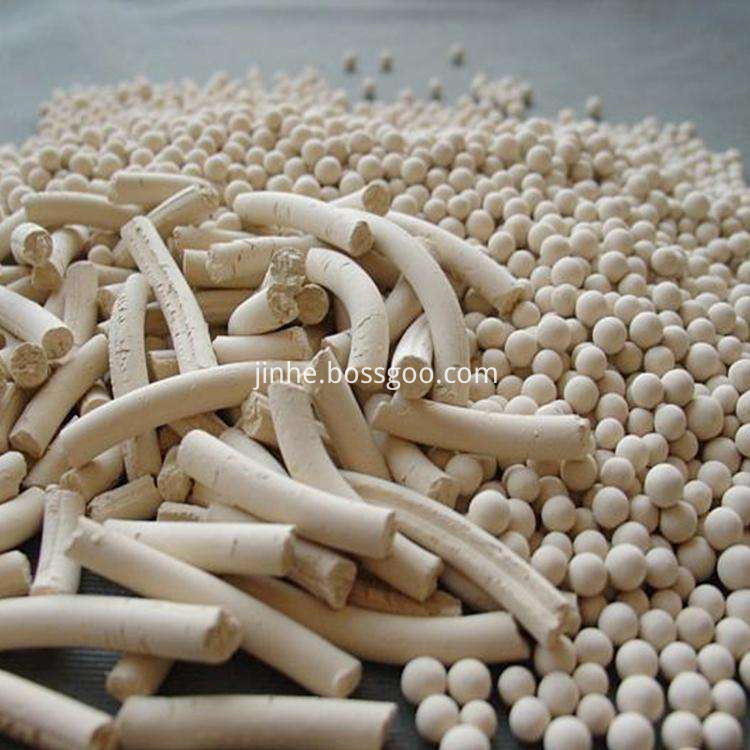 Specification:
ITEM

UNIT

INDEX

Type

Bar Type

Bead Type

mm

1.5-1.7

3.0-3.3

1.7-2.5

3.0-5.0

Qualified size

%

≥98

≥98

≥98

≥98

Bulk Density

g/ml

≥0.66

≥0.66

≥0.70

≥0.70

Abrasion Loss

%

≤0.20

≤0.40

≤0.20

≤0.20

Compressive Strength

N

≥30/cm

≥45/cm

≥30/p

≥70/p

Static Adsorbed Water

%

≥21

≥21

≥21

≥21

Methanol Adsorption

%

≥15

≥15

≥15

≥15

Water Content

%

≤1.5

≤1.5

≤1.5

≤1.5
Application:
1. Used for deep dehydration and drying of air, natural gas, alkanes, refrigerants, organic solvents and other gases and liquids;
2. Absorb methanol, hydrogen sulfide, carbon dioxide, sulfur dioxide, ethylene, propylene, etc.
3. Purification of argon;
4. Dehydration in paint, dye and coating industries;
5. Static drying of pharmaceutical packaging, electronic components and perishable chemicals.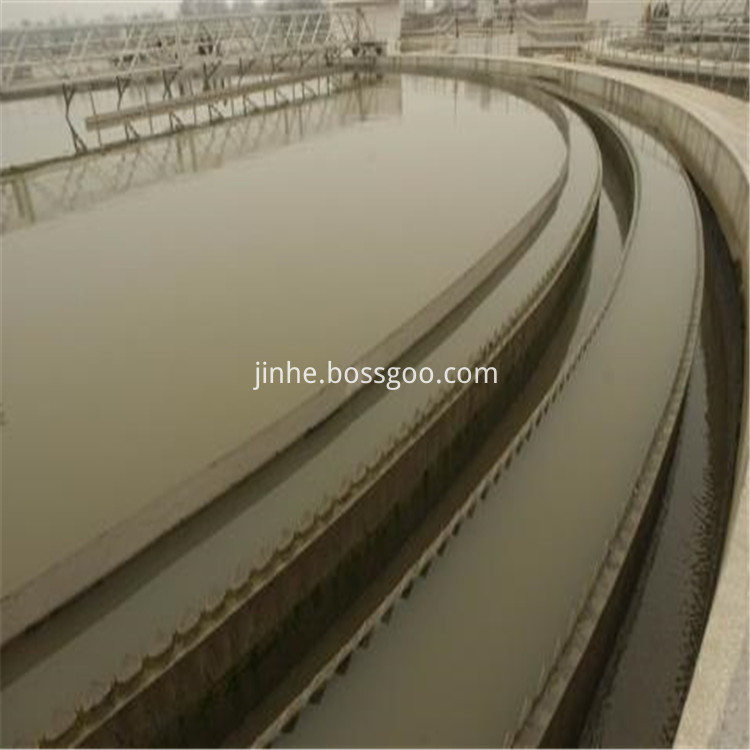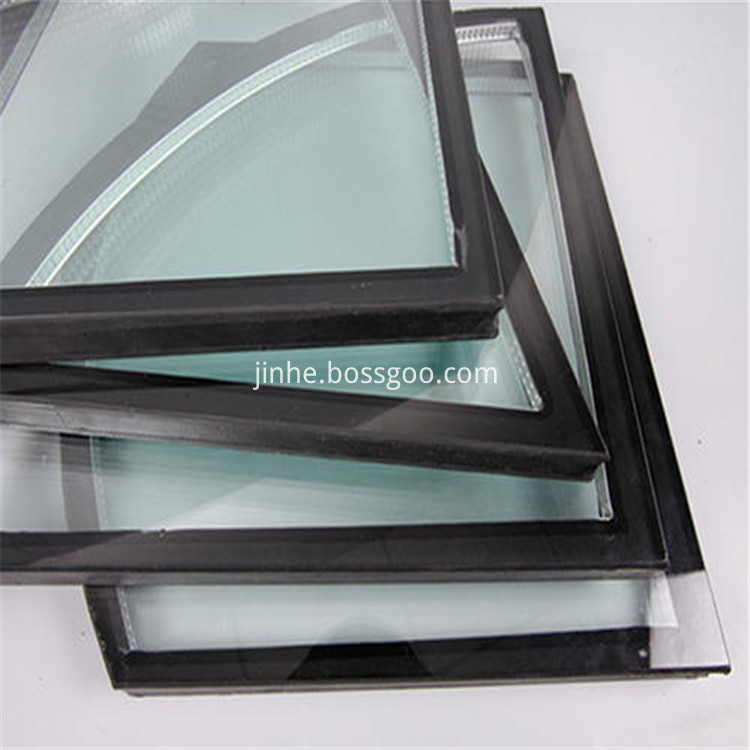 Package: in 25 kg PP bag or cartons; vacuum packaging in 55 gallon iron drums.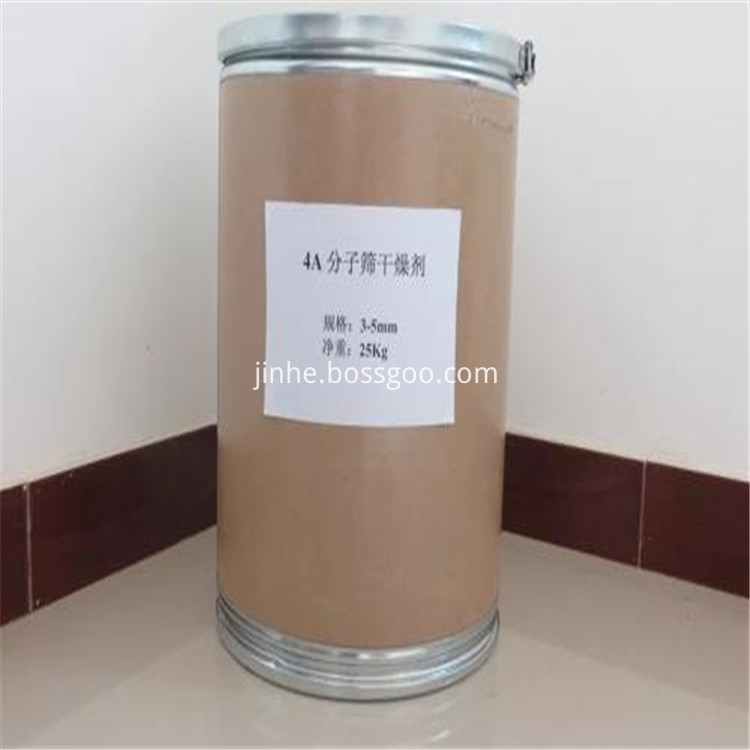 Note:The molecular sieve should be prevented from pre-adsorption of water, organic gas or liquid before use, otherwise, it should be regenerated.
Our company dominate products:
Poly Aluminium Chloride,Polyacrylamide,EDTA,SDIC,Caustic Soda,CDEA,Carbomer ,Titanium Dioxide, Carbon Black, Active Carbon,
Iron Oxide Pigments etc.